Create stunning landing pages that convert. No coding required
Create landing pages quickly and easily
No need to hire a developer or a designer. Build responsive landing pages with CONVERO's super easy drag & drop builder. Choose from awesome ready-to-use templates or pre-designed blocks, design your own custom layouts or even upload your own HTML.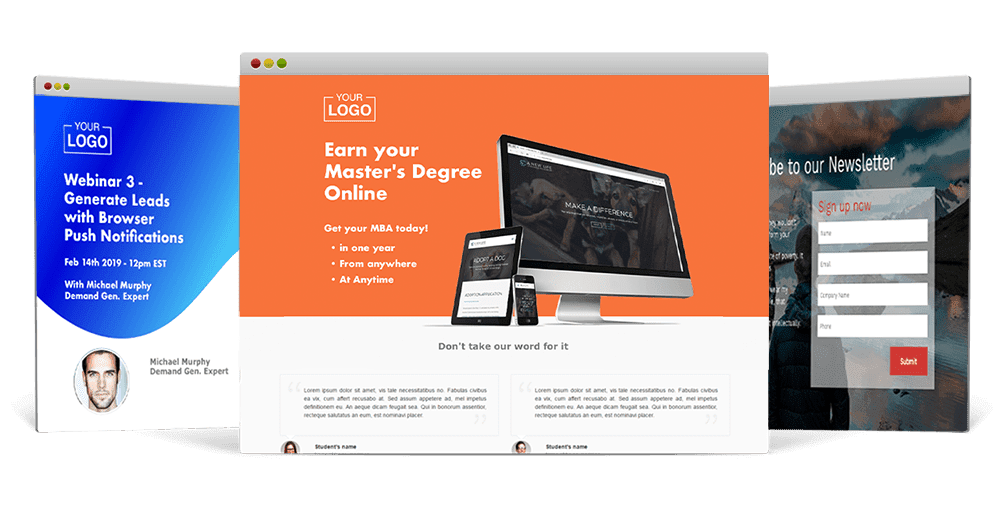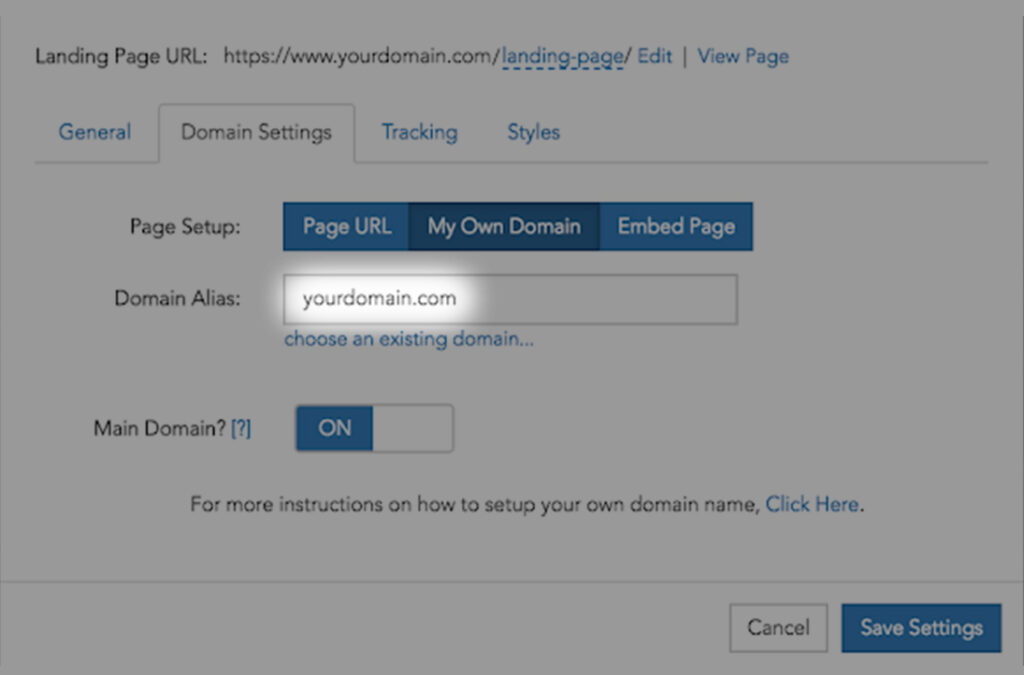 White-labeling your landing pages with CONVERO is flexible. You can use CONVERO's default URL or your own domain names and manage all your landing pages from one place.
Personalize your landing pages and be more relevant to your leads. Enhance your conversions by dynamically changing content based on your visitor data.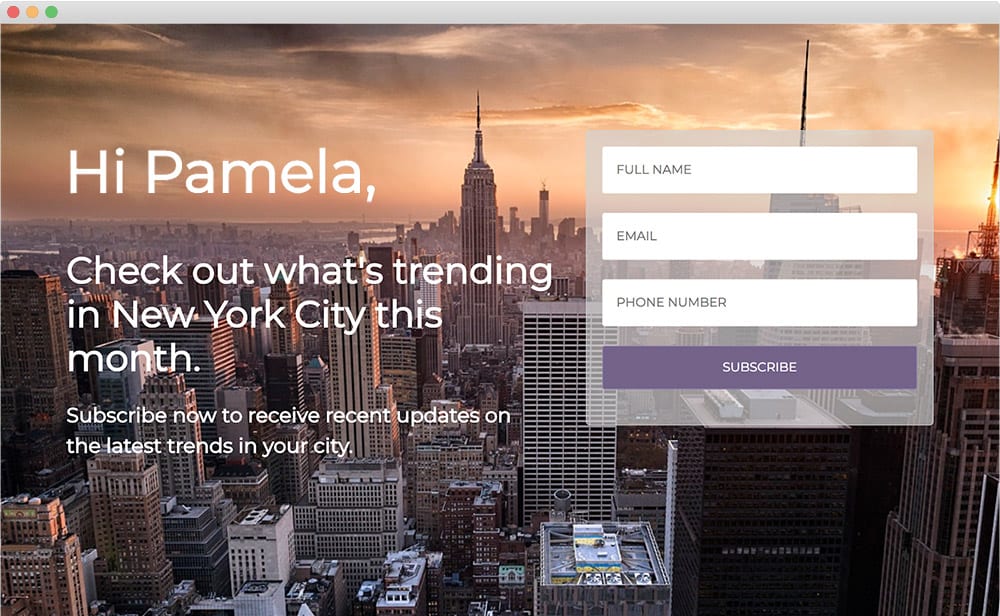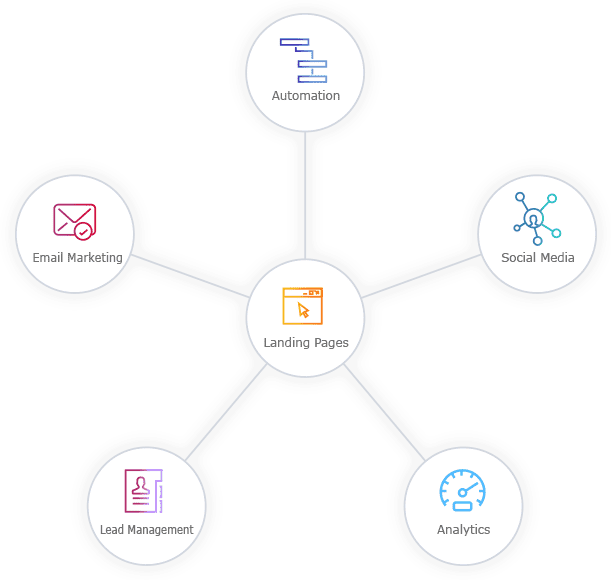 Extend your landing pages abilities
Integrate your landing pages with other tools available to you on CONVERO such as automation, email marketing, lead scoring, as well as user engagement tracking and in-depth analytics.
Frequently asked questions
How to create a landing page with CONVERO?
You can create a landing page by choosing from our pre-designed templates, layouts or components. Or you can either develop a new design building block on your own.
Can I personalize my landing pages?
Yes, you can personalize your landing pages by adding shortcodes that are available in the landing page builder editor.
How many landing pages can I create?
You can create as many landing pages as you want. No limitations.
Can I upload an external landing page?
Yes, you can. By uploading your own HTML code.
Can I test the responsiveness of a landing page?
Yes. You can preview how your landing page looks across your browsers and different devices.
Does your landing page builder include ecommerce?
Yes. You can now copy the feed of a particular ecommerce website and use them as blocks in landing pages. Users will be able to view the products directly on these pages.
Can I measure the analytics of my landing page?
Yes. CONVERO allows you to track the traffic and conversions generated from your landing pages and obtain detailed lead interactions across your various marketing channels.
Can I add my own tracking code to my landing page?
Yes. You can add third party tracking or retargeting codes such as Google Tag Manager and Facebook Pixel.
Can I use my own domain name with CONVERO landing pages?
Yes, CONVERO allows you to use your own custom domain with your landing pages.
Can I add UTM tags to my landing page?
Yes. You can add UTM parameters to your landing page in order to measure the performance of your campaigns and find out how to get more visitors.
Integrates with thousands of 3rd party apps