Grow your SaaS company with marketing automation
Activate your marketing automation
Synchronize your customers and system users to your CONVERO account to get your SaaS marketing automation up and running efficiently.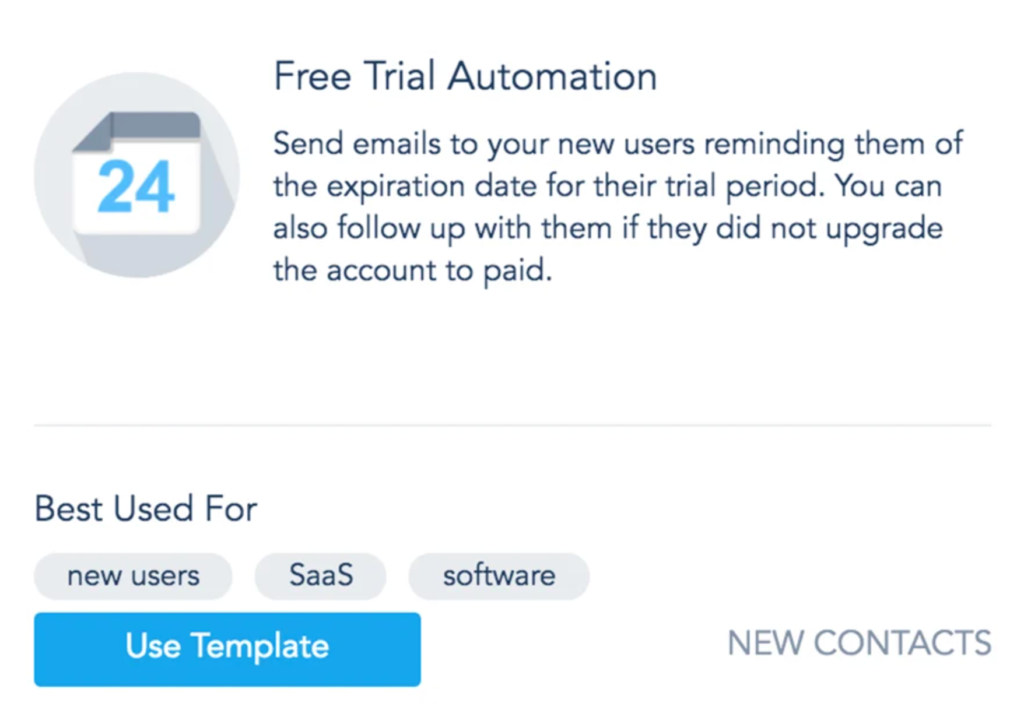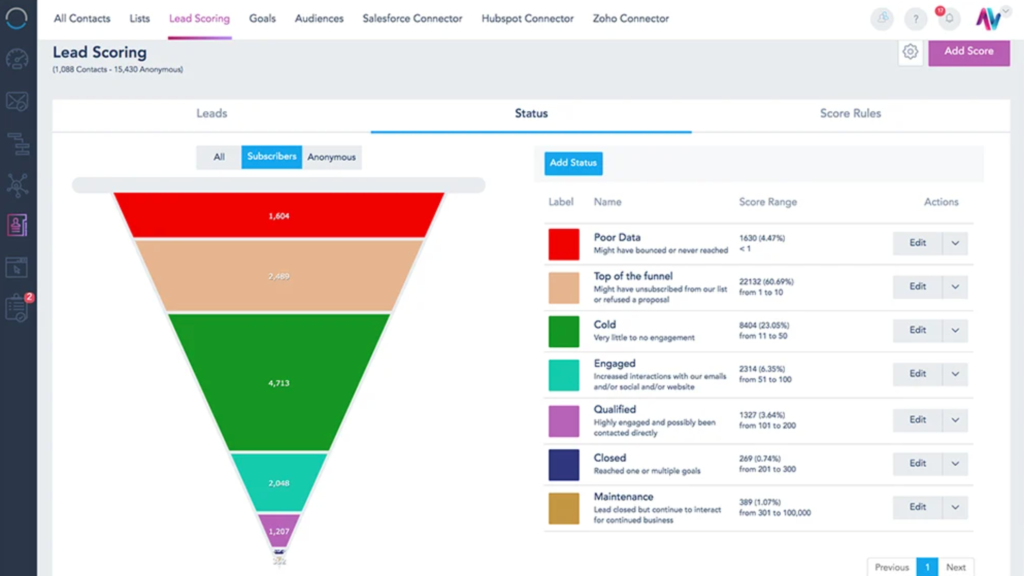 Manage your leads seamlessly
Monitor all your prospects activities starting from their first website visit to their last engagement with your marketing channels and qualify your customers with automated lead scoring to be more effective and get better results.
Use CONVERO's visual workflow builder to create automated messages and reminders for your leads to convert them into customers, all based on specific triggers and lead engagement behavior with your company.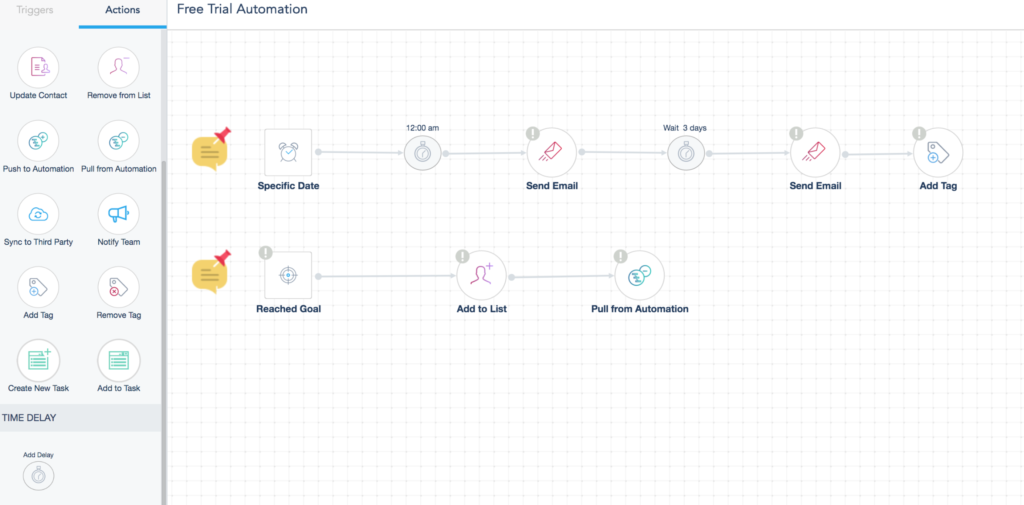 Integrates with thousands of 3rd party apps