Manage all your social media channels and profiles from one place
Manage all your social media in one place
With CONVERO, you can easily control all your social media channels from one place without the need to manage them separately. You can also organize your social media profiles into groups to easily handle multiple brands or assign them to different team members.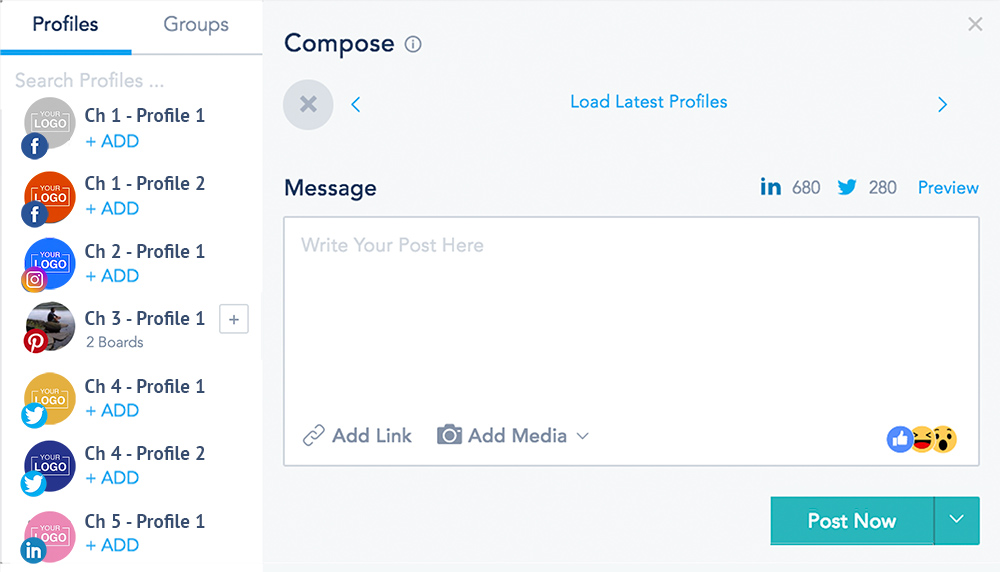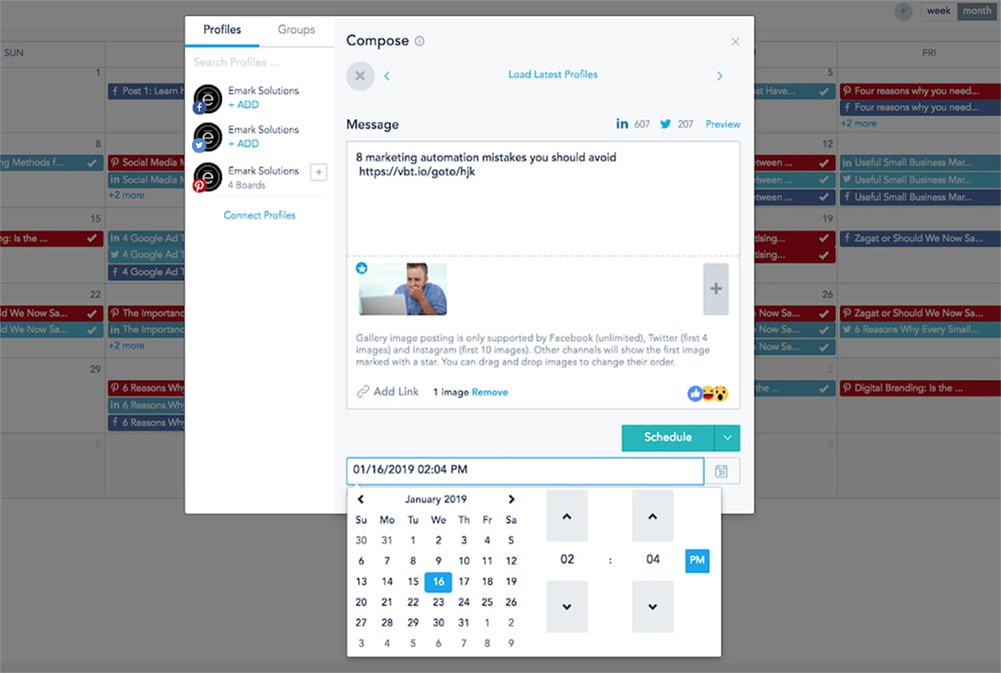 Save time with social media posting
Easily manage your social media posts using CONVERO's drag & drop calendar. You can compose, schedule or publish posts across different social media channels, upload them in bulk or set recurring posts to show at different dates or times.
Keep your audience engaged
Monitor all your social media pages and engage with your followers across all your profiles from a single platform. Always be ready to interact with your audience by checking your likes, comments, shares and direct messages.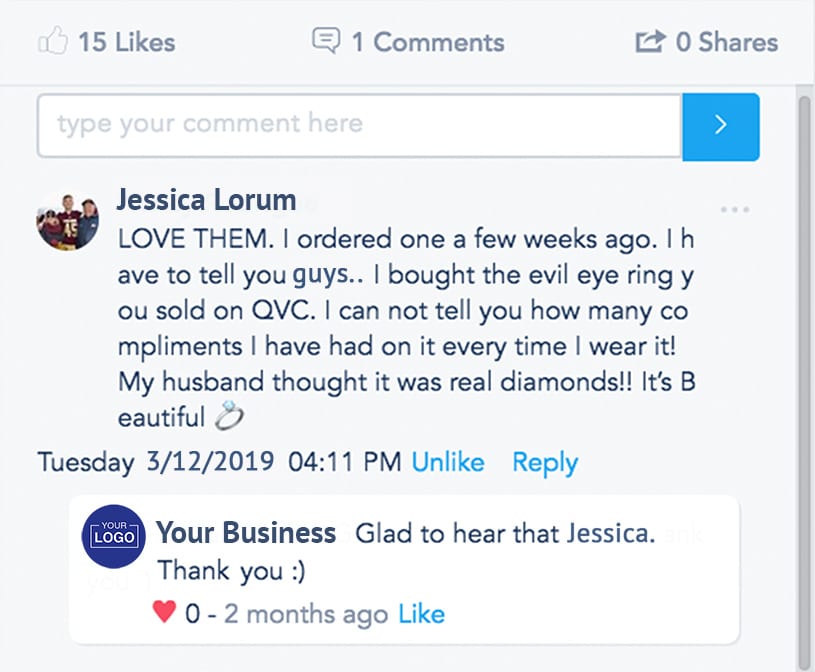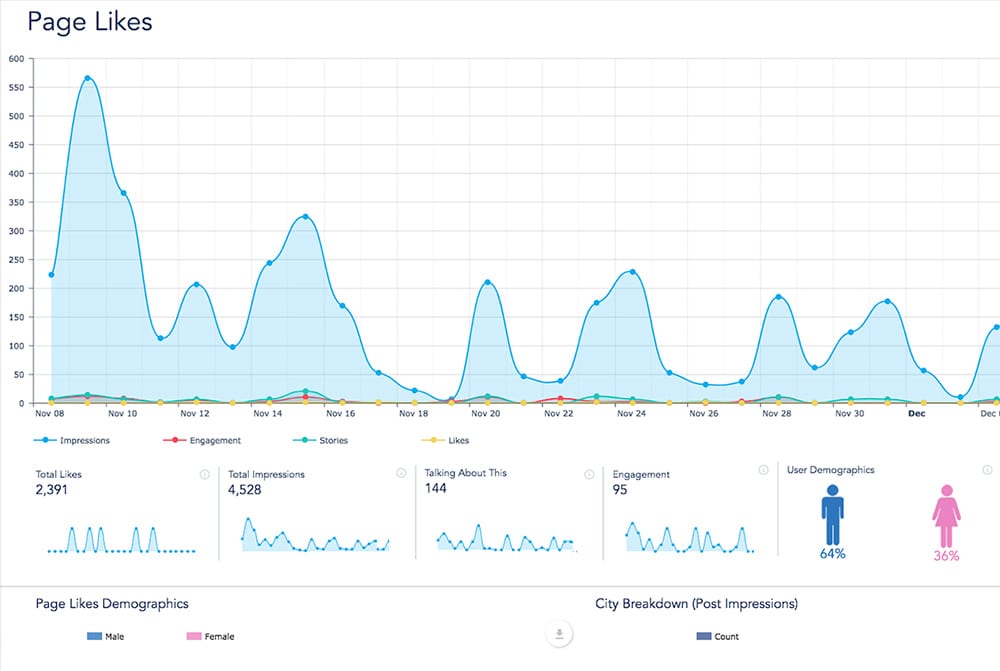 Get in depth insights and thorough analytics to check how well you are doing on your social media channels. Monitor your performance across all your metrics and KPIs, check latest conversations and discover mentions through hashtag and keyword geo-search.
Frequently asked questions
What channels does CONVERO allow me to manage?
You can compose and schedule your posts to your Facebook, Twitter, LinkedIn, Pinterest and Instagram pages. CONVERO also allows you to set your Business Account on Instagram to send email reminders.
How many profiles can I connect?
You can connect as many profiles as you want.
Is there a calendar view of scheduled posts?
Yes! You can visualize all your posts on a single calendar. You can use the drag & drop functionality or display your posts on a weekly, monthly or list view to easily manage your social media content.
Can you automate social media posting?
Yes. You can schedule your social media posts from the dashboard ahead of time to be published once or on a recurring manner. You can also put all your posts that you want to publish in an excel sheet for mass posting.
Can I measure social clicks?
Yes, absolutely. Based on the URL click counter, you'll be able to track the number of clicks for each of your social media posts.
What social media analytics data can I track within the platform?
There are several metrics that CONVERO's social media suite allows you to monitor such as your followers geographic, demographic data and their engagement with your posts by looking at the number of likes, links clicked, visits, mentions, impressions, shares, comments and much more. In addition, you can monitor how your paid ads are performing across channels such as Facebook and Adwords.
Does CONVERO support social listening?
Accordion Content
Integrates with thousands of 3rd party apps